Investment Strategies Before & After Retirement
01/07/2023
Add to Calendar
10:00 am - 11:00 am ET
Online

Cost: 10
After paying for the class at the Eventbrite URL above, you will be registered for the webinar.
Description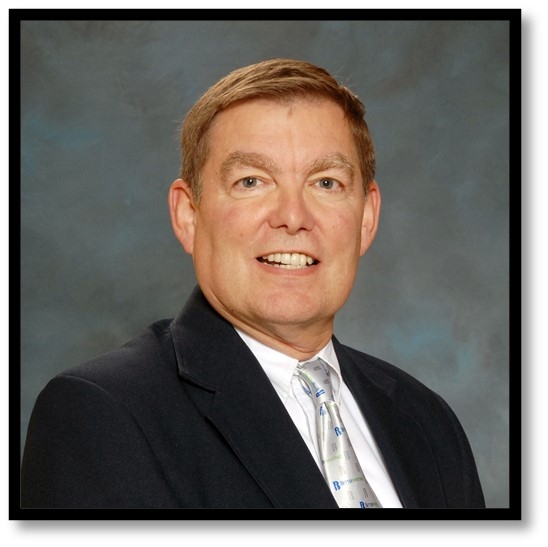 "Investment Strategies Before & After Retirement"
Should your investment strategy change upon retirement? Learn from Gary's proven model which he has used for 24 years, with virtually no changes. It is practical and easy to implement.
About Our Speaker:
Gary has been an individual investor for 50 years. He has been affiliated with BI since 1984; President of the BI Puget Sound (State of Washington) Chapter for 3 years; and a national BIVA Board Director for 10 years, retiring in 2017. Gary has mentored many of our BI teachers.
For 35 years, Gary has taught BI seminars in the northwest region of the USA. He has been a speaker at the NAIC and BINC conventions for 26 years. Gary has been featured in Smart Money, Consumers Digest and Fortune magazines.
In 1998 he retired as Manager of Investor Relations for Fluke Corporation, an electronics company in Everett, Washington, where he held various engineering management positions.
He has served on the adjunct faculty at the University of Washington and taught investment classes in the business school. Gary holds a master's degree in electrical engineering.
Event Contact