Welcome to the all volunteer, non-profit, Arizona Chapter of BetterInvesting. We serve all BetterInvesting members throughout the state of Arizona.

Whether you are an investment club member or an individual investor, the Arizona Chapter is dedicated to providing you with the investing education and support you need to become a successful stock investor.

Watch this website for announcements of special offerings.

Current needs that the Arizona Chapter has is a "Social Media" Manager. If you have experience with social media platforms,we could use your help. Please reach out to President.arizona@betterinvesting.net.

You will be able to register for seminars and events online .

Watch your inbox for our monthly bulletin and announcements of seminars and events. We promise not to overburden you with too many messages.

If you are looking for a club to join, check out our model club page or the "Visit-A-Club" page on the left side of this page to learn more about them, and to see a list of clubs that accept visitors.

If you are not a member yet, be sure to sign on to our guest email service below for informative messages.

We look forward to serving you and seeing you at our local and online events and classes.

Thank you!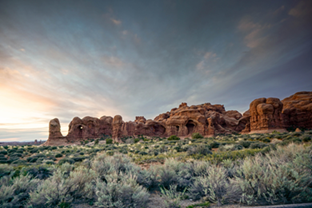 Learn More
The Arizona Chapter has an easy way for guests to get the latest information about chapter news, events, and classes. Simply sign up using the form below and you will be added to our chapter email list. You may unsubscribe at any time. Your personal information is never sold.