Model Investment Club
Centre Region Model Investment Club (CRMIC)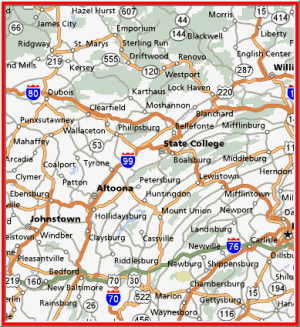 CRMIC is comprised of individuals who come together for monthly meetings to learn and practice sound investing principles. The meetings are open to anyone who wants to learn more about investing, observe an interactive educational model investment club, analyze companies, and manage a stock portfolio. For more information about the Club's purpose,.
Please visit our
website
for more information on CRMIC, such as future webinars, it's mission statement and meeting schedule.
Learn & Earn Model Investment Club (LEMIC)
The Learn & Earn Model Investment Club (LEMIC), was founded in January 1998. It is a totally functional club using real dollars to buy and sell stock. The purpose of this model investment club is to offer to the public the opportunity to observe the way an investment club works by teaching investment club operations and investment decision-making techniques. The LEMIC Partnership Agreement is available for
review
.
Please click
here
to see our meeting schedule.