Who We Are and Where We Serve
We are composed of volunteers dedicated to providing investment education to BetterInvesting investment clubs, members and non-members.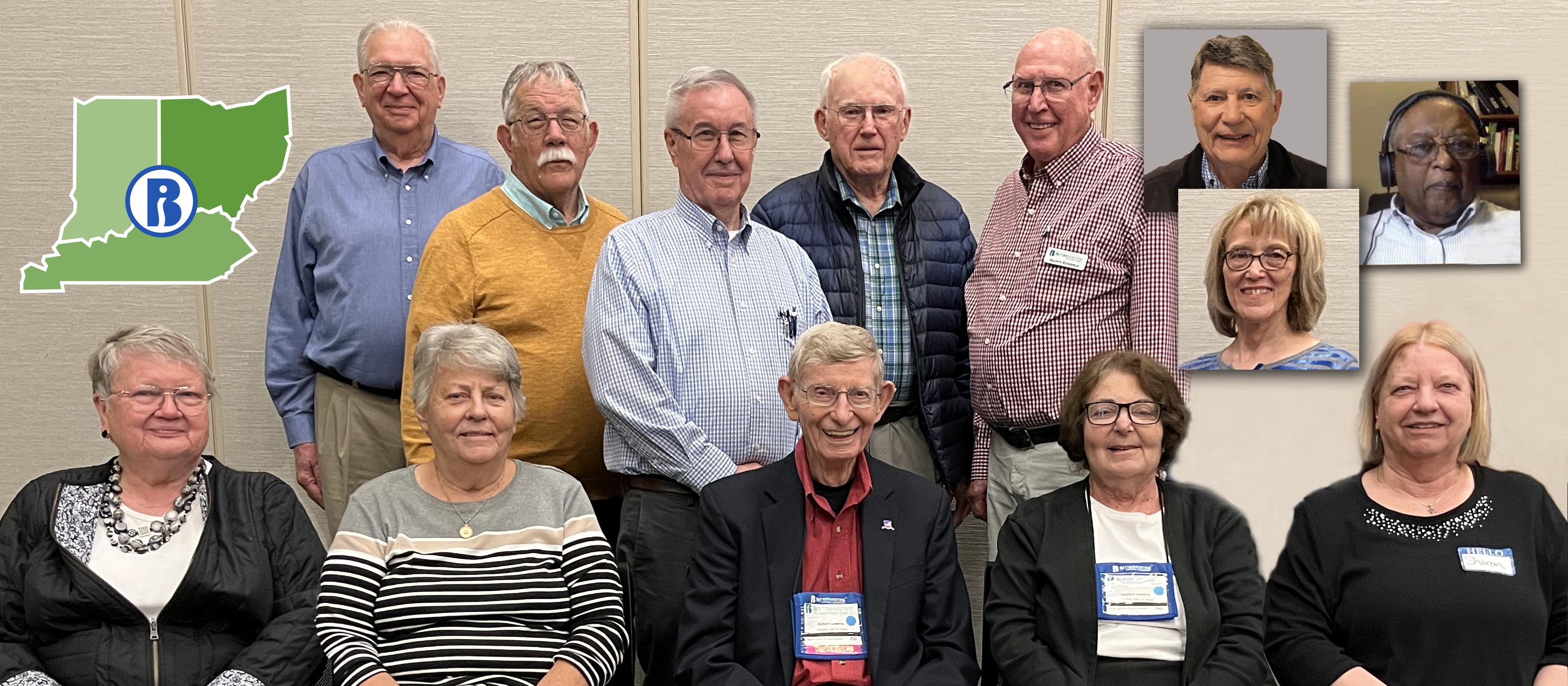 Our members and clubs are located in Southern and Central Ohio, including Dayton, Columbus and Cincinnati, and Northern Kentucky and Southeastern Indiana.
Mission & Goals
Our Mission is to provide a program of sound investment information, education and support that helps create knowledgeable and successful lifetime investors.

Our Goals are to help investors build their wealth through good investing principles and a fundamental approach to investing.
Education Overview
Each of the left navigation tabs
explain our educational opportunities. We are very proud of our model clubs and class offerings. Visit all the tabs on the left for complete information or send an email to
contact@okitristate.betterinvesting.net
.
Learn More
Sign up to receive chapter email notifications. We send email notifications to let our members know about upcoming chapter events, news and educational tips. To receive these announcements, subscribe to our email list. We ask for your name and email address only. Your information is NOT sold or shared with anyone.