Serving the counties of Wayne, Oakland, Macomb, Livingston, Monroe and Washtenaw in Southeastern Michigan.

Welcome to the Southeastern Michigan Chapter Webpage. Your chapter offers classes and special events on topics from investment basics to club accounting. You can always find the most current information about our activities here, so add our page to your list of favorites.

The mission of the Southeastern Michigan Chapter of BetterInvesting is to provide opportunities for growth and support to BetterInvesting club and individual members through low-cost high quality education that promotes financial literacy and empowers members to make sound investment decisions.
2022 Investment Club Stockpicking Contest

The Southeastern Michigan Chapter (SEMi) is hosting a contest for the BetterInvesting member clubs in our chapter. Each BetterInvesting member club may submit a portfolio consisting of 10-15 stocks valued at $100,000; the investments are imaginary, but there are real cash prizes for the winners.

This event is free and this years' contest will begin on March 1, 2022 and end on February 28, 2023. See our Investment Club Support section for more information and an entry form.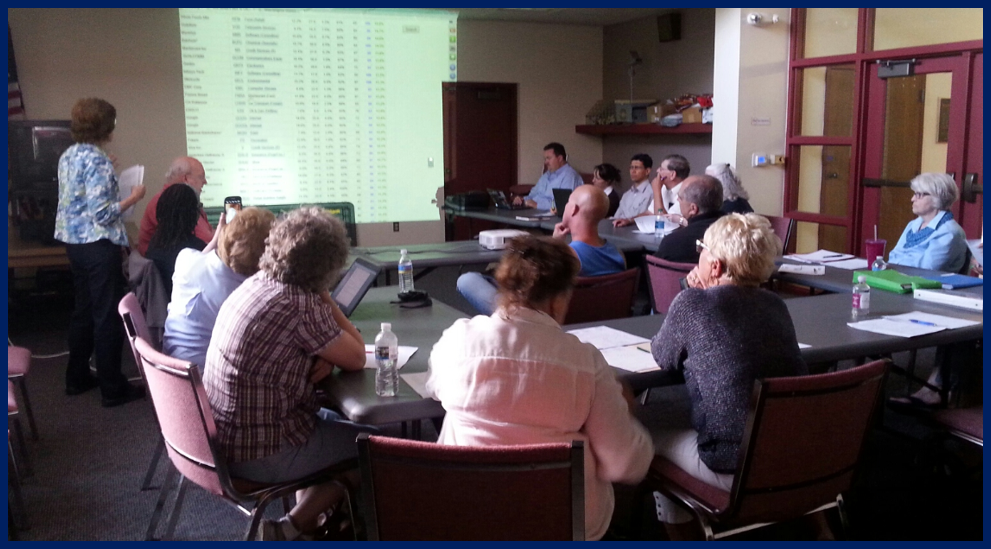 Learn More
The Southeastern Michigan Chapter has an easy way for guests to get the latest information about chapter classes, events, and news. Simply sign up using the form below and you will be added to our chapter email list. This is our local email list that is NEVER sold, bartered, shared, or given to anyone. We usually send about one email per month. You may unsubscribe at any time.