Welcome! Serving Western & Central Oregon and Southwestern Washington, the BetterInvesting Portland Chapter is here to help you learn to invest using the same BI fundamental principles that have guided over 5 million investors.

Portland offers special events – like our Education Day – Model Club meetups and Board Meetings open to members and the public. We also partner with other chapters to offer online "webinars" on various investing and "money" topics.

If you missed our education event September 14, Ken Kavula of the Mid-Michigan Chapter, and Mark Robertson, the founder of Manifest Investing, gave us the ability to sleep at night with their presentation: Portfolio Management in Volatile Markets. They also demonstrated basic tools on the Manifest Investing website, including doing stock searches for high-quality growth stocks, creating a portfolio and using a "sandbox" feature to test your potential portfolio performance for one or more changes to your portfolio (such as selling overvalued stocks, purchasing new stocks, and adding to a stock you currently hold) before you execute orders. See their presentation on YouTube.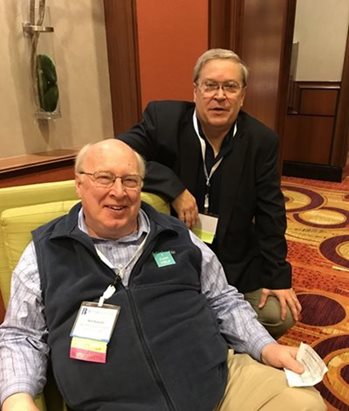 Check out all the good things going on in our chapter at our
Facebook
page.
Let us know if you are interested in joining us at a Board Meeting or
Volunteering
. Email
contact@portland.betterinvesting.net
or call 503/490-7296 and leave a message for John Radford.
Learn More
The Portland Chapter has an easy way for guests to get the latest information about chapter news, events, and classes. Simply sign up using the form below and you will be added to our Portland Chapter email list. You may unsubscribe at any time.