Model Investment Club
Puget Sound BetterInvesting Model Investment Club Meeting
Meets third Monday of each month from 7:00 PM - 8:30 PM (PT). We are not meeting in December.

Online Only

Cost: FREE

The model investment club (MIC) is an operating stock investment club, open to the public as an educational opportunity. All those interested in learning how to form and operate an investment club are invited to observe how this club operates, meet members, and ask questions.

Visit our video channel to review recordings of past meetings.

Members of existing clubs may also be interested in attending to take best practices back to their own club.

Membership is open to investors of all levels located in the state of Washington.

Visitors are welcome.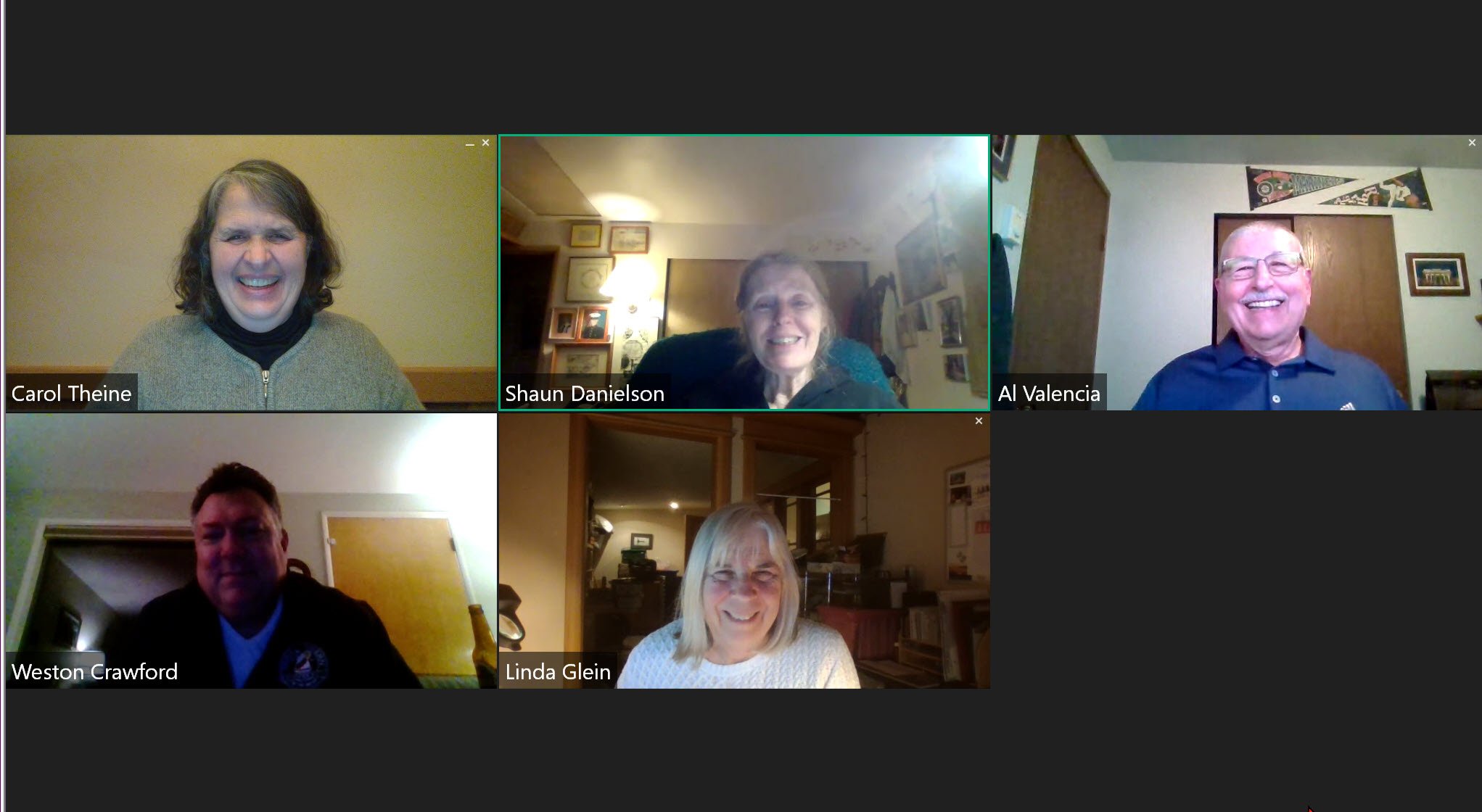 Event Contact:
Linda Glein, Model Club Partner
contact@puget.betterinvesting.net
Class Hotline: (206) 935-0861