The San Francisco Bay Area Chapter of BetterInvesting welcomes you as a member of BetterInvesting. As a member of BetterInvesting you are automatically a member of your local BI chapter, at no extra cost!
The San Francisco Bay Area Chapter serves San Francisco, Oakland, Walnut Creek, San Mateo, San Rafael, Santa Rosa, Napa, Vallejo, Eureka, Menlo Park, Napa and Pleasanton. We are chartered by the National Board of BetterInvesting and staffed with volunteers, responsible for carrying out the mission of BetterInvesting; to provide investment education for local investors, help them learn the BetterInvesting investment principles and tools as well as assist investment clubs with management and accounting. We accomplish this goal with investment educational seminars, workshops, and club visits.
Click here
for more information.
Our Chapter's mission is to educate, mentor and support all investors: individual members, investment club members, and potential investors using BetterInvesting principles. The Chapter offers classes and special events on topics from investment basics to club accounting. You can always find the most current information about our activities by clicking on
Local Events
.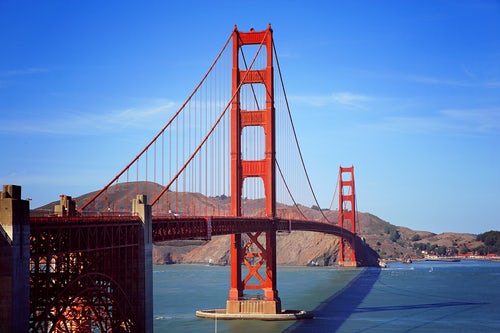 Learn More
The San Francisco Bay Area Chapter has an easy way for you to get the latest information about Chapter events and classes. We have set up a "San Francisco Bay Area BetterInvesting" email list. We will post occasional announcements that we think will be of interest to you. The list is intended to supplement our Chapter Website. Anyone who is interested in the activities of the San Francisco Bay Area Chapter is welcome to subscribe. We hope that at least one member of each club will subscribe and share the news at club meetings. Please sign up below to begin receiving our Chapter emails.